Staff
Team America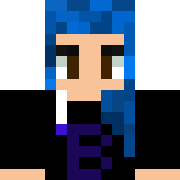 Admin
USA 🇺🇸
Bucketologist1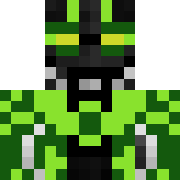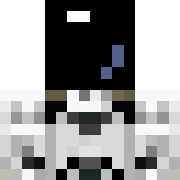 Admin
Canada 🇨🇦
CordateComet

Team Eurasia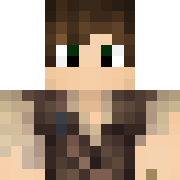 Founder
Sweden 🇸🇪
Vaultling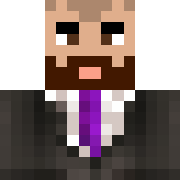 Team Australia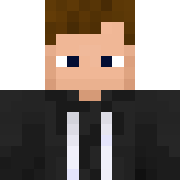 Admin
Australia 🇦🇺
MickiG380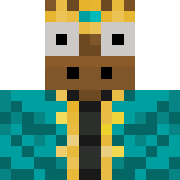 Helper
Australia 🇦🇺
anonymousse
Admin
Server administrators can do anything helpers and moderators can plus rollback griefing on the server. Admins can also refund items with the give and enchant commands as well as add levels to other players.
Moderator
Server moderators can do anything helpers can plus spectate, view inventories and lookup griefers.
Helper
Server helpers have the ability to teleport, kick and ban people.
| | | |
| --- | --- | --- |
| Rank | Command | Description |
| Helper | /admin tpto [player] | Teleport to a player |
| Helper | /admin tpother [p1] [p2] | Teleport player 1 to player 2 |
| Helper | /admin tpcords [server] [world] [x] [y] [z] | Teleport to x, y and z coordinates |
| Helper | /admin kick [player] [reason] | Kick player with reason |
| Helper | /admin ban [30d] [player] [reason] | Ban player for 30 days |
| Helper | /admin ban [perm] [player] [reason] | Permanently ban player |
| Helper | /admin unban [player] | Unban player |
| Helper | /admin clearchat | Clear the chat |
| Helper | /admin announce [msg] | Announce msg to players |
| | | |
| --- | --- | --- |
| Moderator | /admin spectate | Toggle spectate mode |
| Moderator | /co i | Inspect blocks, chests, etc |
| | | |
| --- | --- | --- |
| Admin | /co rollback user:player time:5h radius:50 | rollback player 5 hours in a radius of 50 |
| Admin | /give [player] [item] [amount] | give player the amount of item |
| Admin | /enchant [player] [enchantment] [level] | Enchant player's hand held item with enchantment and level |
| Admin | /experience set [player] 5 levels | Set player's level to 5 |
| | | |